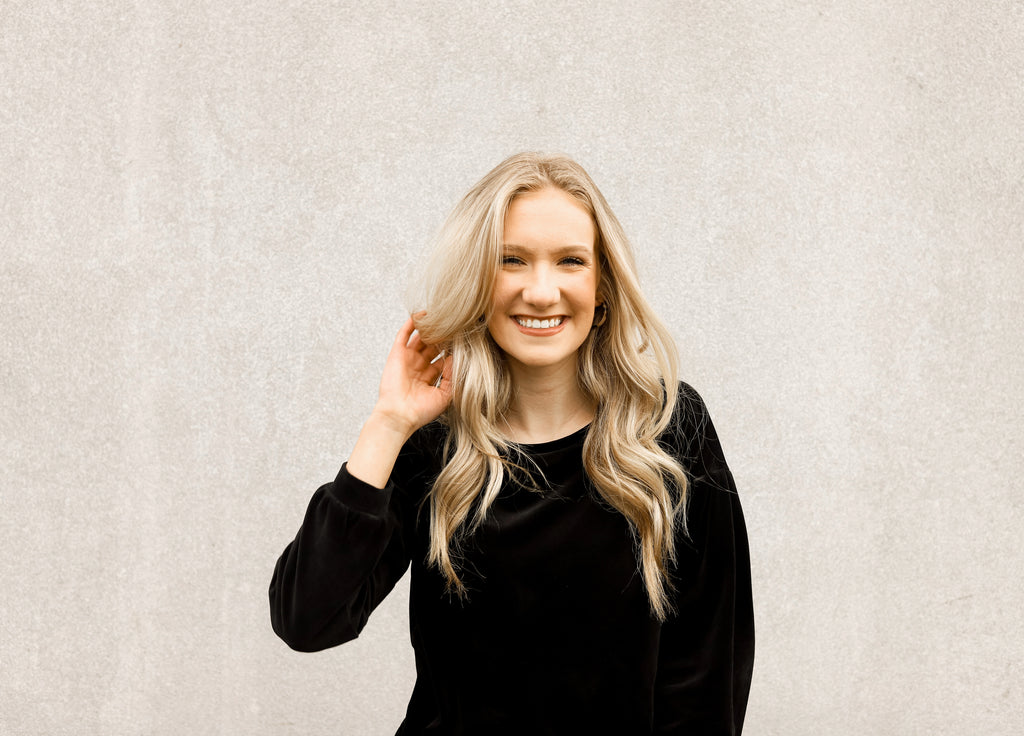 Hey! I'm so glad you're here! I'm Anneli. (It's pronounced Anna-lee if you're wondering.)
I was born and bred in small town Shelbyville, Kentucky, where I started Anneli White Designs at age 11. I grew up loving fashion, crafting, and Joanna Gaines. Yeah, some things never change. I'm active at my high school, where I'm a proud Titan. An extrovert by nature, I thrive on quality time with my people and growing family. I am a loud enneagram 3 (wing 2), and really thankful for my Kentucky roots. I have a big love for my home state where I've been a participant in the Miss Kentucky's Outstanding Teen Organization and the Governor's School for Entrepreneurs. There are a few things you should know about me: I love my cat, Puppy, I pretty much only wear Birkenstocks, Dolly Parton is my favorite ever, and I am the biggest Christmas person you know. But my greatest and most important love is for Jesus, my Savior and friend. None of this matters without Him.
I'm so grateful you stopped by! I would love to connect with you more— let's stay in touch over the socials.
Continue reading